Song ID: Kendell Kardt – "Little Sparrow" (1972)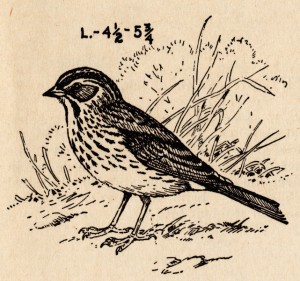 This track, from Kendell Kardt's unreleased Columbia sessions, features a gorgeous arrangement by prolific Nashville-based composer Bill Pursell. If you're well-versed in your instrumental hits of the sixties, you may know of an atmospheric track called "Our Winter Love," that features a nicely plump, buzzed guitar/proto-synth duet near the middle. Well, this beauty was Pursell's piece, and I wouldn't be surprised if it aroused a tinge of professional jealousy in Percy Faith at the time. Pursell's only big hit, the song reached #9 in '63. (Give it a listen here).
Kendell's friendship with Pursell came about through his work on the Columbia LP. He had been given some arranger demos to listen to and chose Pursell due to what he'd heard as a more classical than commercial orientation. "Whatever you might think of the song itself," as Kendell puts it, "I can't say enough in praise of the beautiful symphonic and choral treatment he created for this piece. I think the word 'masterpiece' may actually apply here." Amen, Kendell.
Buried for decades as a memory at least powerful enough for the two to drunkenly wonder together about what might have been, now's everyone else's chance to hear it.
Kendell Kardt – "Little Sparrow" (1972)
Audio clip: Adobe Flash Player (version 9 or above) is required to play this audio clip. Download the latest version here. You also need to have JavaScript enabled in your browser.